40% off with Stirling Subscription + Free Shipping - use code: WELCOME40
Premium Ingredients - Certified Testing
Your path to wellness starts with Stirling CBD. PURE. PROVEN. TESTED.
Latest Blog entries on CBD
Getting the right hours of sleep is everybody's concern. We all know what it feels...
Read More
November 30, 2023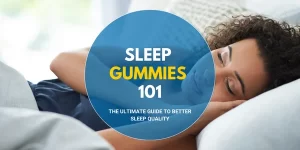 In today's busy and hectic society, where the demands of daily life can be overwhelming,...
Read More
July 12, 2023
Are you looking for a new and exciting way to relax and unwind? Look no...
Read More
June 27, 2023